Our scales benefit from the proprietary Position Control Technology that helps indicate to the user when their weight is not sufficiently balanced. The arrows are there to offer guidance to allow you to take the most accurate measurement.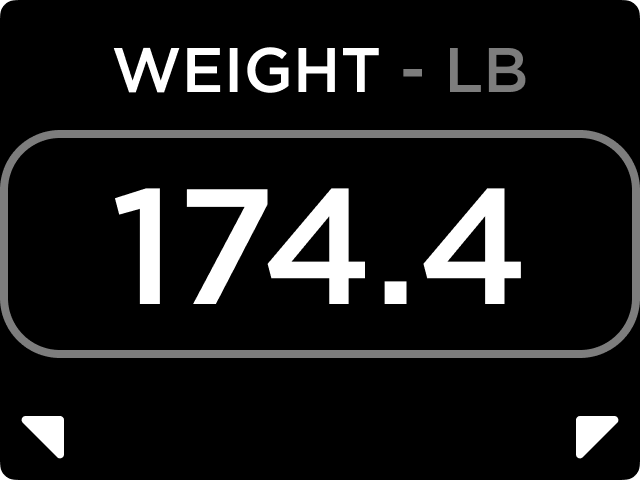 Some important usage tips:
If you see arrows on your scale while you're weighing in, try to lean in the opposite direction of the arrows' location to stabilize your weight.
Example: If you see the arrow in the bottom left-hand corner, you should lean your weight in the top-right direction.
When there are no more arrows on the screen, the scale will be able to properly measure your weight. Your name should appear on the scale to log the measurement.