Steel HR / Steel HR Sport - What is the difference between Steel HR and Steel HR Sport?
Steel HR Sport exclusively offers the Fitness Level estimate and features a slightly new look.
The watch face is designed in a sporty style, and the silicone wristband has perforations for ventilation so users can have a better wearing experience during workouts.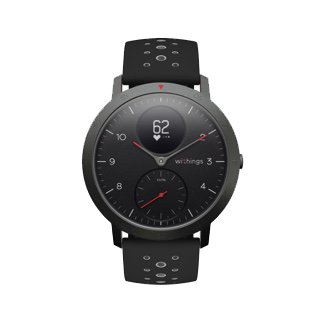 Didn't find what you need? Here's how to get in touch.
Contact us