Pulse HR - What is the Quick Look?
The Quick Look feature allows you to light up the screen of your Pulse HR. To do so, simply raise your wrist and turn it towards you, or press the side button. Tap the screen or press the button to scroll through data: date and time, heart rate, step, distance, calories burned, and alarm.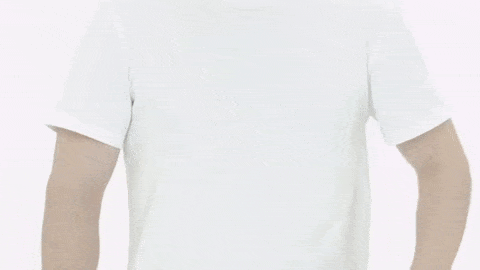 Didn't find what you need? Here's how to get in touch.
Contact us