How does connected GPS work?
Connected GPS means that when running with your smartphone, you will be able to track the route you have covered on a map in the Withings App. Also, additional workout metrics such as duration, distance and pace are displayed in real time during the workout on your phone.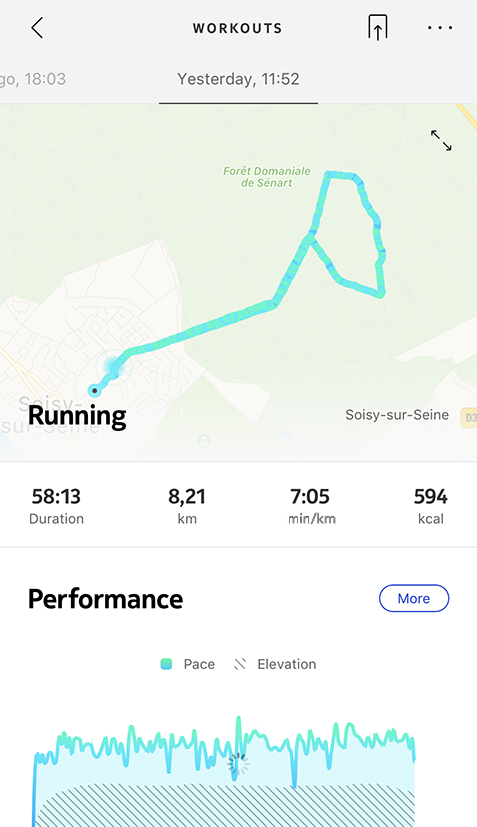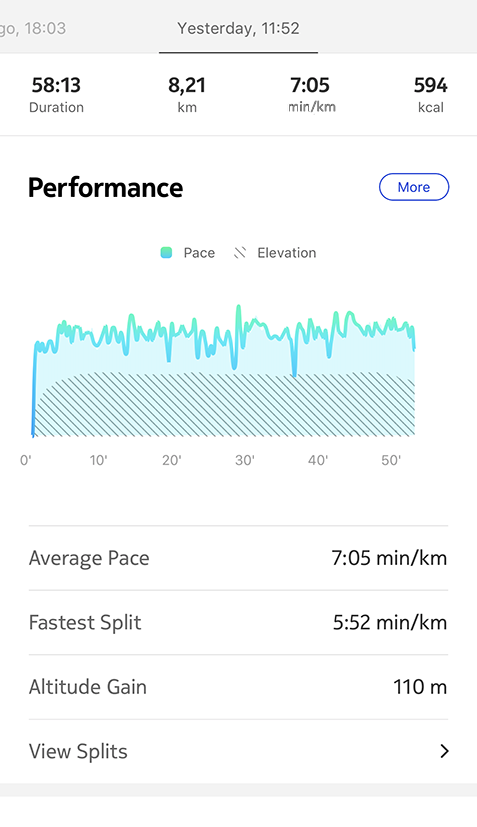 To use connected GPS, you need to launch a distance-based outdoor activity workout session. To do so, perform the following steps:
Press the button of your Withings Move for about a second until it vibrates.
The watch will switch to a chronometer: the minute hand of the Withings Move will show the seconds and the hour hand will show the minutes. You can choose to alternate between the chronometer and the real-time by quickly pressing the button two times. Note that the time will be displayed for 5 seconds.
Press the button until it vibrates when you want to stop your workout session.
Withings Move offers Connected GPS for all distance-based outdoor activities such as walking, running, biking, and canoeing.
Notes:
Withings Move needs to be connected via Bluetooth. Connected GPS requires you to enable your location settings of your smartphone. 
GPS tracking will only be possible if the "energy saving" mode is deactivated on your smartphone.


Do I need to enable GPS to measure distance with my Withings Move?
GPS data make distance, speed and average speed measurements more precise but is not necessary.


Why do I need to have my location services always on?

We ask you to enable your location settings to offer you detailed activity data such as route and pace for automatically tracked workouts such as running - even when the Withings App is not launched. 
Withings Move and Withings App only access your location data when a distance-based outdoor workout is tracked. Connected GPS does not impact your smartphone's battery life.

Note: The "Allow Location" notification message will be permanently visible in the Withings App if you don't authorize Withings App to access your location.


For which activities is connected GPS available?
Withings Move offers Connected GPS for all distance-based outdoor activities such as walking, running, cycling, and canoeing.