ScanWatch - Activating the ECG feature (U.S. Only)
Disclaimer: Due to health regulations and clearances, some ScanWatch features may not be available or may not have clinical validation in your region. Learn more.
US users must follow a different installation process for their ECG feature. Indeed, their very first ECG has to be reviewed by a health professional.
To submit your measurement and receive permission to use the feature without restriction, please perform the following steps:
Tap Activate to perform your first ECG.

Through the tutorial, you will also be presented with indications for use. You will also need to provide information about your residential area to go on :
Read carefully the information about the ECG feature.


AGE ??

Fill in your state of residence.

Note: this information will help Withings comply with your state regulation.

As Withings is working with a dedicated partner, Heartbeat Health, to allow the use of the feature, you need to give them permission to retrieve and analyze your first ECG data.
Note: Depending on the state you live in, you will also be asked to fill in a telephone number. Your phone number will exclusively be used for authentication later in the process and for a physician to contact you when and if you want.

You are now ready to take your first measurement!
Simply follow the tutorial on the screen.

Once the ECG is complete, the data is sent off to Heartbeat Health. They will review your data and allow your complete access to the ECG feature.

You're all set!
Note: if you come across the following screen during the process, take a screenshot and save it for us. Reach out to our support team by clicking the Contact Us button at the bottom of the page.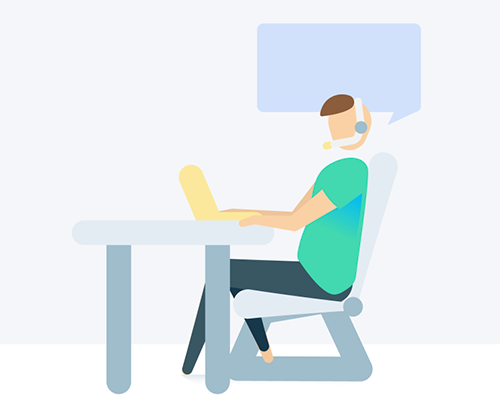 Didn't find what you need? Here's how to get in touch.
お問い合わせ