What is the issue with BPM+?

After a quality review of BPM+, we have discovered that the product did not pass applicable testing standards of accuracy for users with an arm circumference higher than 35 cm (13.8 in). If this applies to you, your blood pressure readings, including systolic and/or diastolic measurements, may not be accurate.
What are the revised BPM+ specifications?
The BPM+ is a digital monitor intended for use in measuring blood pressure and pulse rate in an adult population with an arm circumference ranging from 9 inches to 13.8 inches (22 cm - 35 cm).
This is a revision of our previous specifications, which indicated the device was intended for an arm circumference from 9 inches to 17 inches (22 cm - 42 cm).

Which Blood Pressure Monitor models are affected?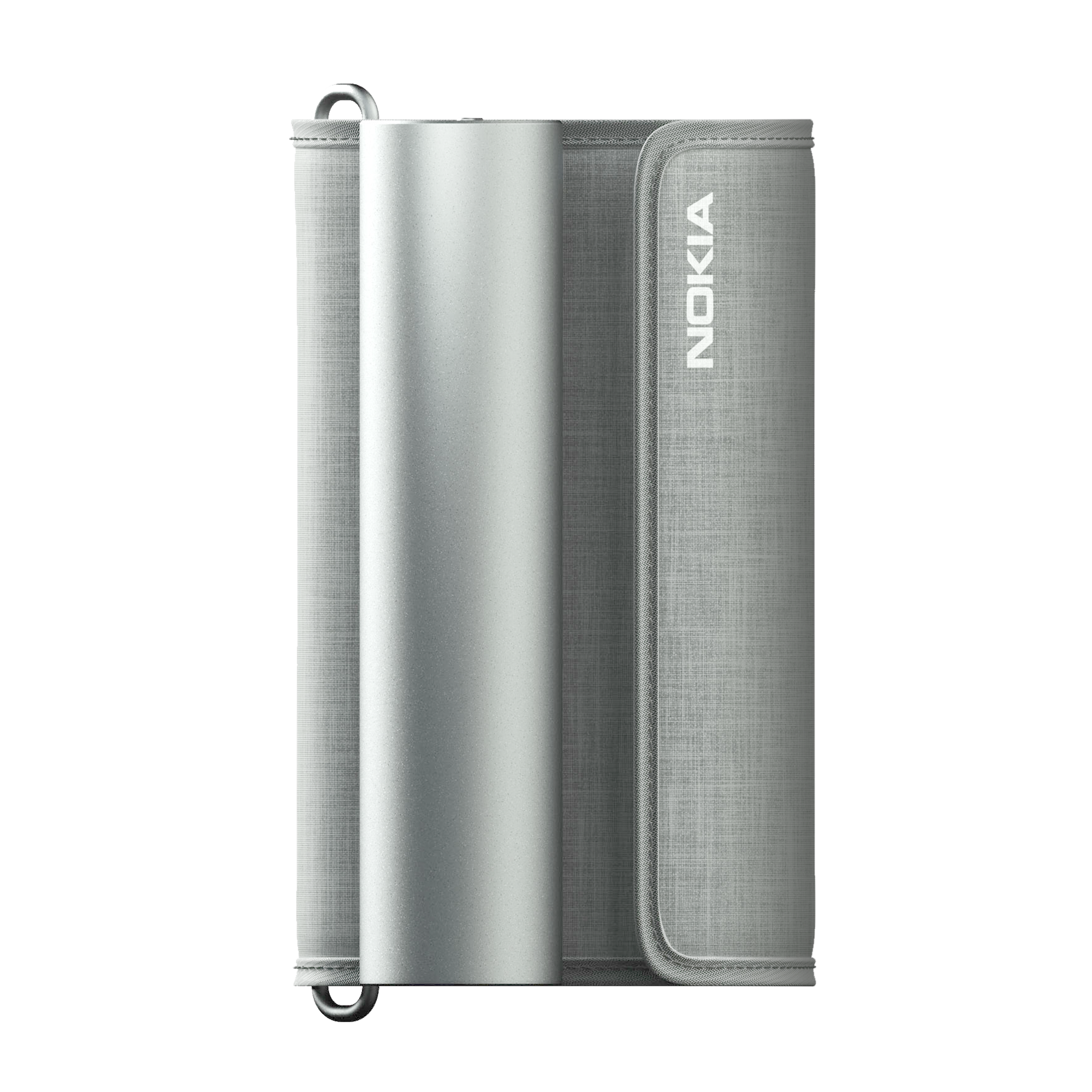 The BPM+ (Model WPM03), pictured above, is the only device impacted by this change. This issue affects all BPM+ devices and is not related to a particular batch. If your arm circumference is larger than 35cm (13.8 in) the readings may be inaccurate.

Are the Wired Blood Pressure Monitor (Model WPM01) and the Wireless Blood Pressure Monitor (Model WPM02) also impacted by this issue?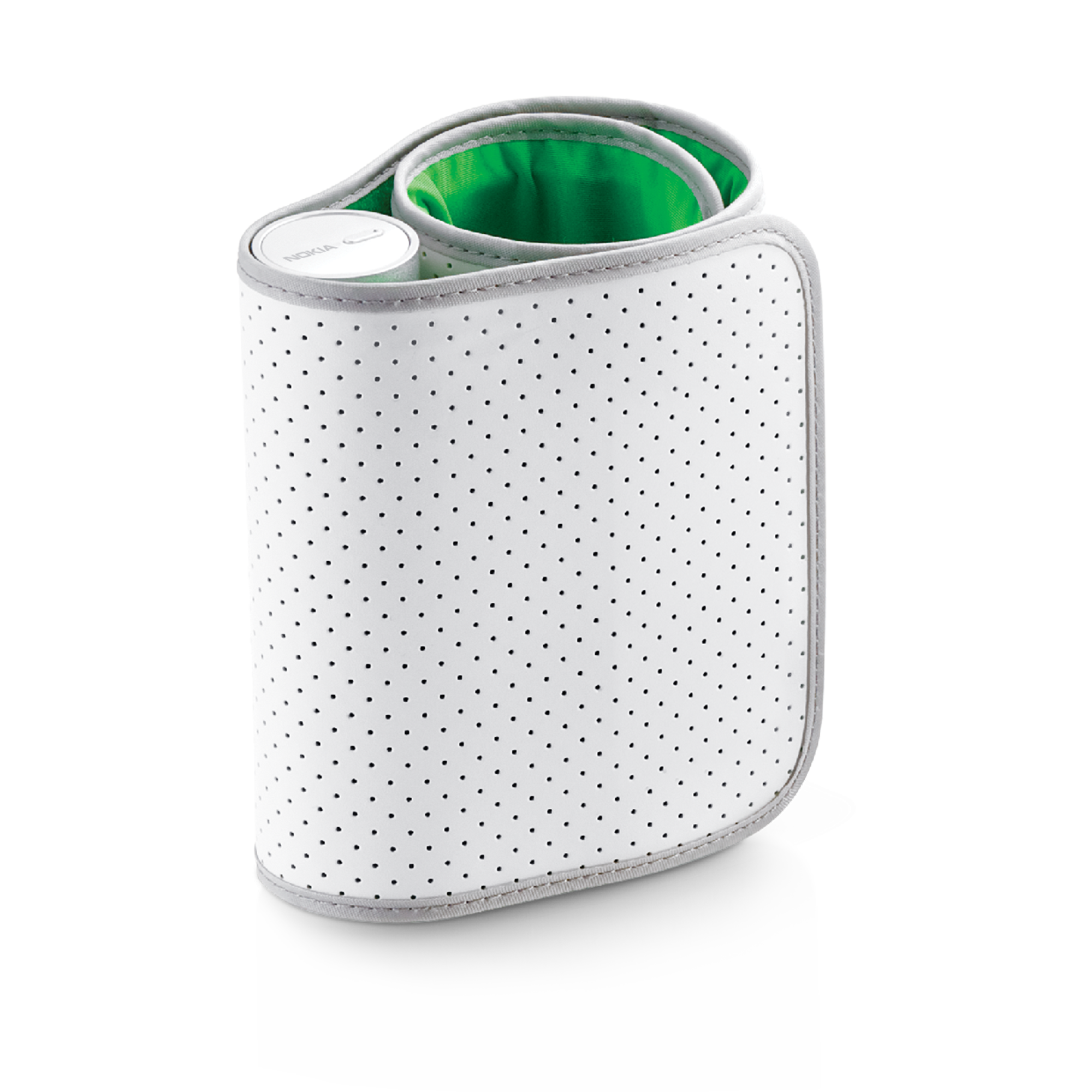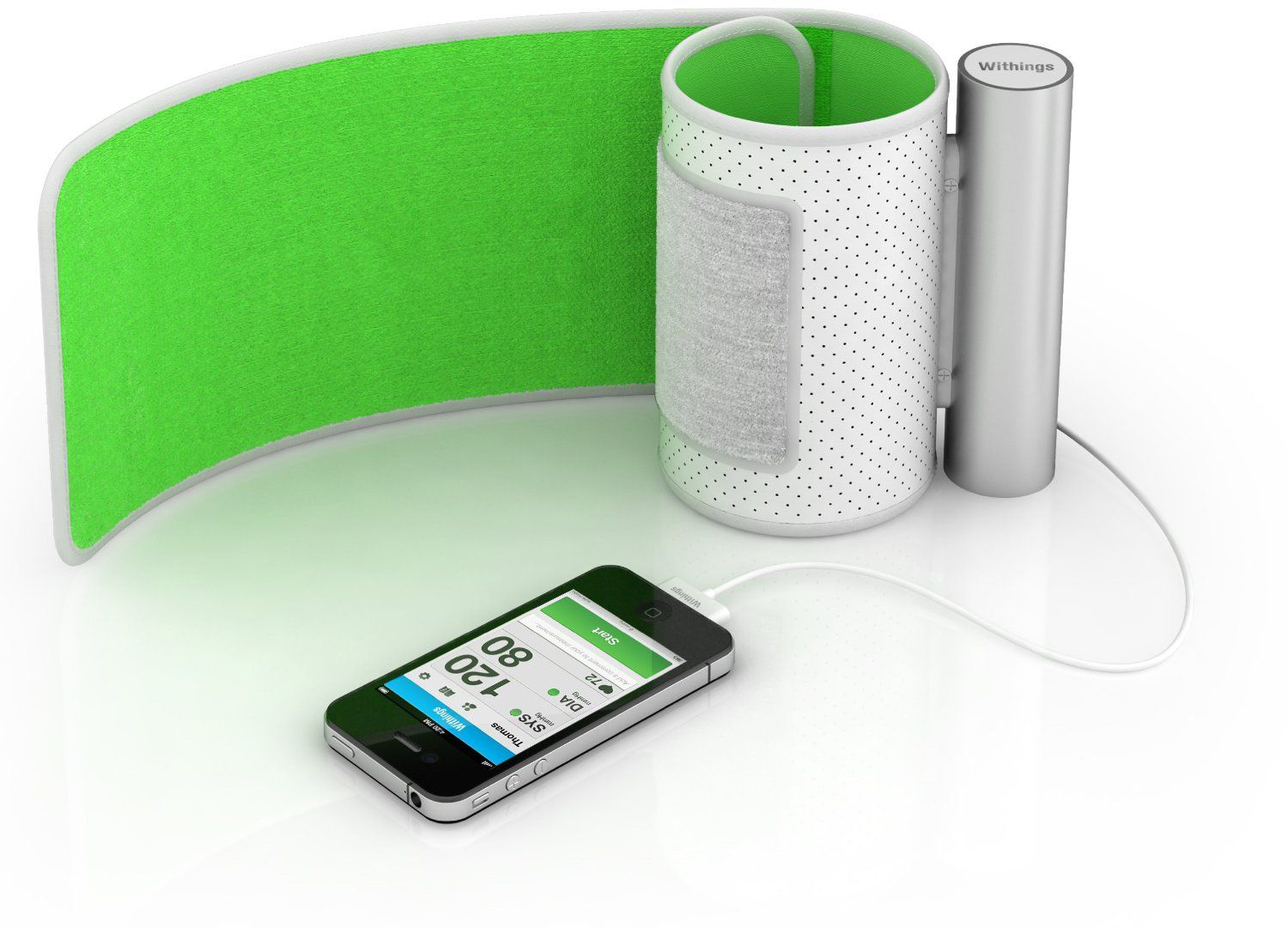 Withings and Nokia Branded Wireless Blood Pressure Monitor, and the Withings Wired Blood Pressure Monitor are not impacted by this issue.

Why has this accuracy issue only just been discovered?
An after-market clinical study led Nokia to discover that blood pressure readings may not be as accurate as required by medical standards for all users with an arm circumference higher than 35 cm (13.8 in).

Am I impacted if my arm circumference is 35 cm (13.8 in) or smaller?

No. For an arm circumference at or within the revised range of 22 cm to 35 cm (9 in. to 13.8 in), be assured that BPM+ readings are within applicable testing standards.
How can I measure my arm circumference?

You can measure your arm circumference in the middle of your upper arm, on the side on which you usually take your blood pressure measurement.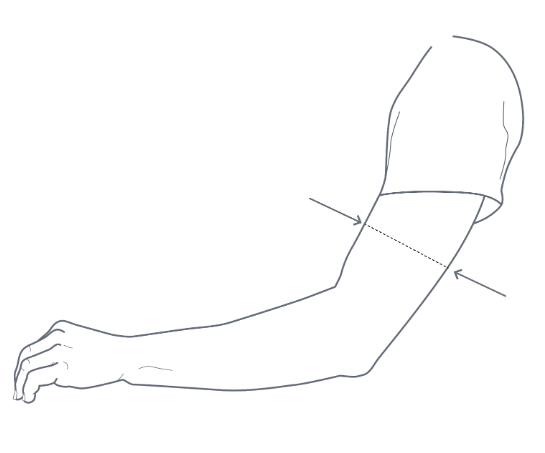 Does the issue affect my blood pressure treatment?

No. As always, all diagnostic advice related to your blood pressure treatment should be given by your doctor and no changes to your treatment should be made without your health professional's opinion.

What should I do if I want to return my BPM+ for a refund?

All BPM+ customers have been contacted via email with information on how to return their product for a refund.
Note that our self-service refund request form is no longer available. For assistance with your refund, please contact our Customer Support here.

How long do I have to send back my BPM+ for a refund?
You have 30 days to send back your product from the date you request your refund.
To avoid any issues, please use your return label as soon as possible after it is emailed to you.
When will I receive my refund?

Once your BPM+ has been sent back, received, and processed, your refund will be issued within 8 to 12 weeks.
For your refund to be issued, we must receive the returned BPM+ using the return label provided. Refunds may be delayed if inaccurate information is provided, so please ensure that all information is entered carefully. Our customer service team may reach out to clarify the details provided.

Can I exchange my BPM+ for a Wireless Blood Pressure Monitor?

We are only offering a refund.

If I am not impacted by this action, will my device still be covered under warranty for future use?

Your BPM+ limited warranty runs for two (2) years in Europe and one (1) year for the rest of the world from the date you initially purchased the Product, and may vary depending on the region and retailer from which you purchased your product.

Why is the name "Withings" used in the communication about my BPM+?

On May 31st, 2018 Eric Carreel, co-founder of Withings, acquired Nokia's digital health business. As such, Nokia branded digital health devices are now marketed and managed by Withings.
Continuing the work of the after-market clinical study and quality review initiated by Nokia, Withings is sharing the information of this specification revision to the BPM+ and continuing to support customers owning these products.