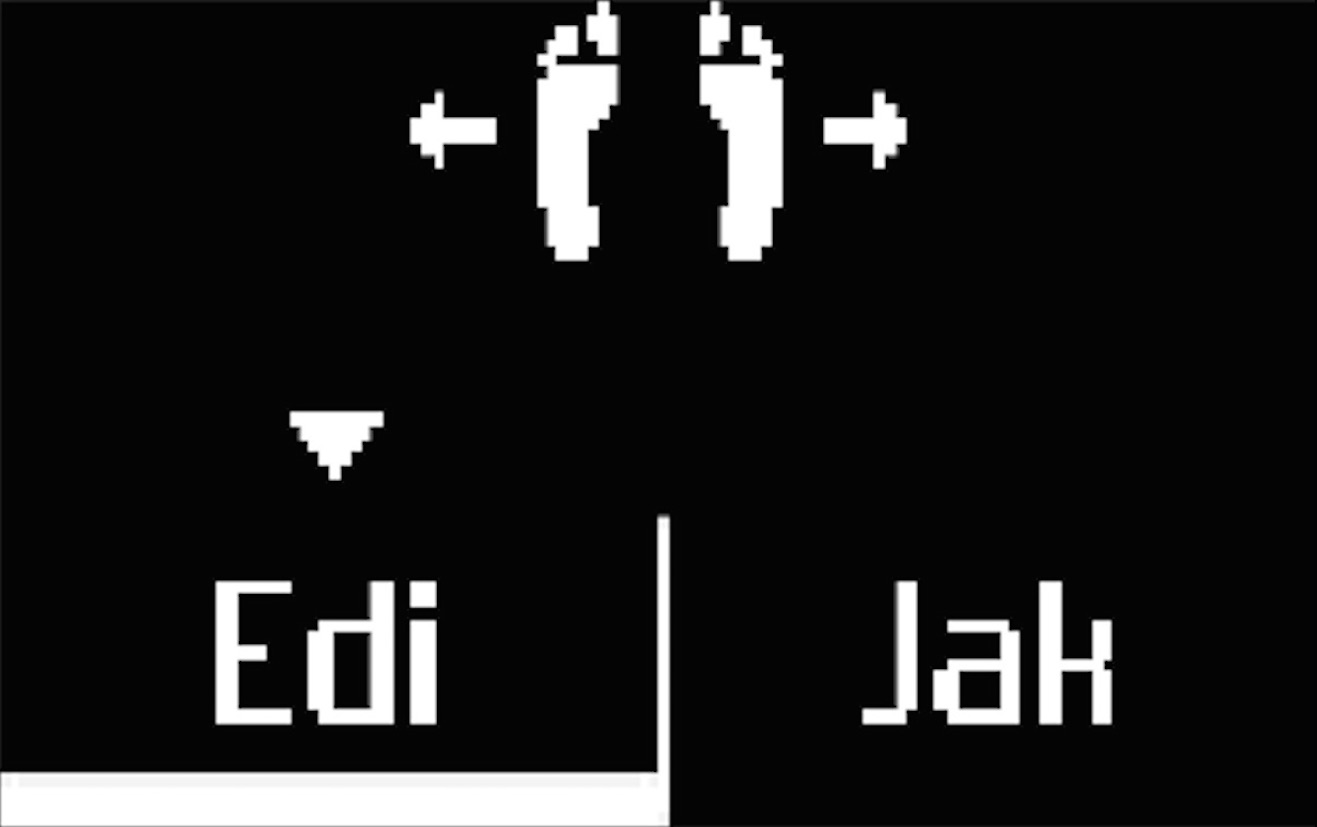 The scale's shortname is a three-letter word created to identify the current user of the scale and assign properly the data in Withings App. It also avoids confusion between users of the same or similar weight.
Usually, the shortname combines the user's first letter of their given name and the first two letters of their family name. Should you want to change the three letters of your scale's shortname, please perform the following steps:
Navigate to the Withings App Online Dashboard.
Click your avatar in the top right corner of the page and click Settings.
Select a user profile.
Update the initials under Scale's shortname.
Click Save in the top right corner of the page.
The update may take up to 24 hours to appear on the scale.